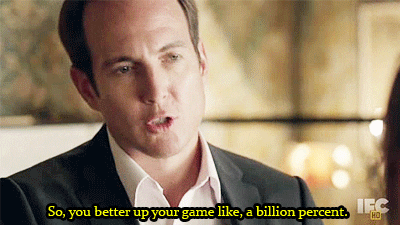 Don't believe that a holistic, omni-channel customer-care-as-a-service platform will improve your revenue? Here's proof.
For the last couple of weeks, we've been talking about the importance of establishing a customer-care-as-a-service platform. We've talked about how a changing economic model, underpinned by technological advances, make customer care a vital part of your business. We've discussed how using apps and portals can create an always-open platform, and how social media, bots, and human representative can make a seamless experience.
But sometimes, numbers make for a better story. Here are 7 statistics that show why you need to up your customer care game, perhaps by partnering with third-party, full-service customer care experts. Customers demand exquisite, bespoke care. Here's proof.
Poor Customer Service Costs Companies $62 Billion Every Year

(

source

)
With this much revenue, you gotta do better customer care.
You probably knew that customer service was important, but you might not know just how important it is. Without the right service, customers leave. They have more choices now than ever. They have more of an ability to choose whatever company or service they want. And they make their decisions with their pocketbooks. They vote with their dollars.
By 2020, Customer Experience Will Overtake Price and Product

(s

ource

)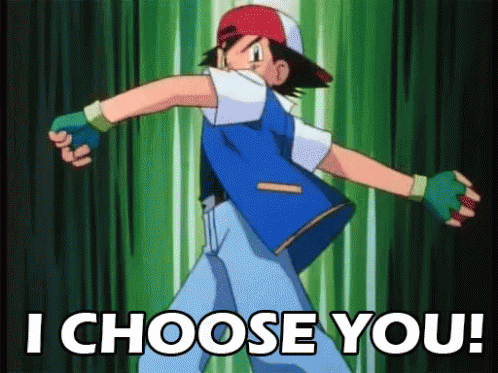 Why will someone choose you?
Price will always be important. Quality will always be important. What you make, and how much you make it for, will always be important. But in the age of being able to shop for anything, anywhere, you will need to differentiate yourself somehow. And that way is through treating customer care as a vital part of your business. Think of it like personality. When dating, isn't what the person is like more important than money or even looks? That's your customer care. It's who you are, and more and more, that's what matter.
Over 50% of Every Generation Said Poor Customer Service Made them Stop Doing Business

(

source

)
Actually Leslie, we're all in this together
Everyone in business is obsessed with generations. So here's what percentage of people by generation have stopped doing business with a company because of a poor customer experience.
Millennials:

54%

Gen-X:

50%

Baby Boomers:

52%
This is not a number that's going to go down. Poor customer experience will cost you more and more of your business. And that means lost revenue, as you're about to see.
Improving Customer Retention Rates by 5% Can Improve Revenue by 95%

(

source

)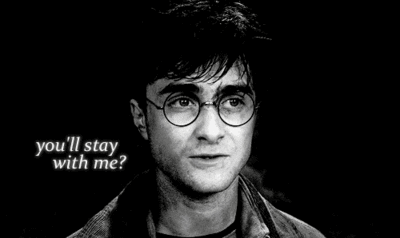 Now this is the kind of loyalty you want
Here's a question: when you have a new customer, how likely are they to buy everything you have? Not very likely. But when they've used your product and have liked it? Then you can upsell. Then you can build loyalty. Then you can create a lifetime relationship, where they'll be excited to try your new products and services, consistently pumping in revenue. Customer turnover breaks that chain. Improving that retention rate by 5% can increase revenue between 25-95%. It's that simple: better customer care means more profit.
86% of Customers Will Pay More For Better Customer Care

(

source

)
This is how your clients feel about better customer care
It isn't just that you can increase revenue over the long-term. Even short term profits are improved with better customer care. Customers are willing to pay more for products and services if they are accompanied by excellent customer care. And that goes to what we've been saying: the customer experience isn't ancillary to your product; it is an integral part of it.
The #1 Way To Please Customers is By Reducing Their Efforts

(

source

)
I am in your debt
To paraphrase Blake, what is it in companies customers most admire? The lineaments of just making things easy, man. People don't want to have to repeat things. They don't want to wait on the phone (they absolutely do not want to be put on hold). They don't want to have to go through eight landing pages and three forms to move down the sales funnel. Having seamless customer care makes things easier on them. And that's how you acquire and retain customers.
Companies with Omni-Channel Customer Care Strategies Retain 89% Of Their Customers

(

source

)
I know, two Parks and Rec gifs, but they both work!
As we've talked about, customers want a seamless and holistic experience. They want to go to an app and on social media and have consistent care. They want to go to the website at 3:00 am and be able to chat with someone, even if that is just a bot. They want to ask questions on social media and have the person they are talking to know they asked it. They want a social media response. Indeed, answering on social media ups consumer advocacy by 25%. That's a bonus stat for you!
Having an ad hoc strategy makes it impossible to have cohesive, holistic care. You're just sort of staggering around, taking care of fires, instead of taking care of customers. You want to meet customers how they live now, and that requires a full platform.
It requires re-imagining customer care as a service.
RDI-Connect is your full-service call center and customer care partner. We combine cutting-edge technology with superior hiring and training procedures to give your organization the support it needs. Your success is ours. To learn more about how we can partner with you, please connect with us today.